Frequently Asked Questions
Q. How far in advance do I need to book my event?
A. Sometimes you can call a year in advance & the date is already booked, other times you can call a month in advance and the date is open, so there is no set answer to the question. However, a good rule of thumb is the further in advance you can book, the better your chances.
Q. What if we want to go extra time the night of the party?
A. We work open ended, which means once the event starts, we will go as long as you need me.
Q. What if there are songs I don't want played?
A. We meet with you in advance of the event & a couple of the things that we go over are your "Be Sure & Play" and your "Don't Play" list. If you don't want it, it will not be played.
Q. Is there ever a travel charge?
A. We usually work within a 40 mile radius of Dayton, Ohio. If the event is further than that, there is usually a small extra travel charge.
Q. What if there is something I want played that you don't have?
A. I bring such a large selection of music that I almost always have everything that anyone asks for. But if, by chance, there is something we don't have, we can usually find it. If there is something really obscure that we can't find, we will let you know in plenty of time.
Q. My guests have a really wide variety of tastes in music. Do I need to be concerned?
A. No problem. We bring all types of music from all eras so that we never get caught off guard.
Q. We would like karaoke but are concerned that it might not fit in.
A. If you let the karaoke take over the event, that would certainly put a damper on things. However, if it is mixed in with the dancing in proper proportions, it can be a fun extra event.
Q. Do you charge for setting up?
A. No, there is never a charge for setup. We charge from the time you tell me to start until the time you tell me to stop.
Q. Should I tip my DJ?
A. Tips are never required. However, if you thought your DJ handled everything just the way you wanted, in a professional manner, tips are appreciated.
Contact Us Today To Learn More
davidgmcfarlanddj@gmail.com
(937) 546-2001 or (937) 434-9440
David G McFarland has been an On-Air Personality for…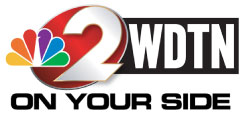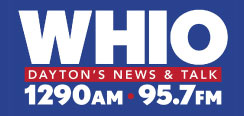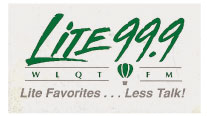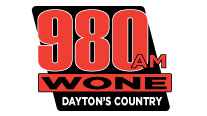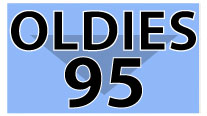 2013 Inductee into the Dayton Area Broadcasters Hall of Fame