Why David G McFarland DJ & Karaoke Service?
10 Reasons you should consider David G's for your event
1. We are DJs with years of party experience.
2. We will customize your event to what YOU want.
3. We know all types of music, from all eras & bring it to your party.
4. We have professional, Bose audio equipment.
5. We have "Clean" versions of current music so you don't have to worry about offending your guests
6. We meet with you in advance of your event so you can be sure that all of your special needs are covered.
7. We can emcee your event in addition to just playing music.
8. We don't charge for setup time.
9. We can handle those unexpected events & keep things flowing.
10. We are not only on the recommended lists of many of the top venues in town, but more than half of our jobs are recommended by other wedding professionals, previous customers or someone who attended one of our events.
 Our mission is to take the worry off of your shoulders so that you can have a great time without stressing over details. 
Contact Us Today To Learn More
davidgmcfarlanddj@gmail.com
(937) 546-2001 or (937) 434-9440
David G McFarland has been an On-Air Personality for…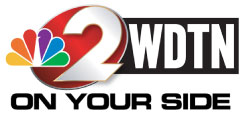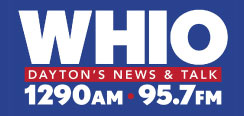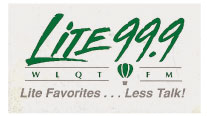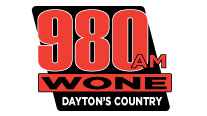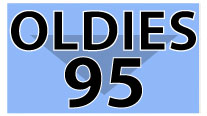 2013 Inductee into the Dayton Area Broadcasters Hall of Fame